Careers
We are looking for people with power who are poised under pressure. As a team of specialists, we enable famous brands to present themselves with premium shopfronts – for visible results that everyone can be proud of. Optimum working conditions, a great atmosphere and exciting projects make work a joy. Together, we are expanding our position as an innovative and internationally successful company.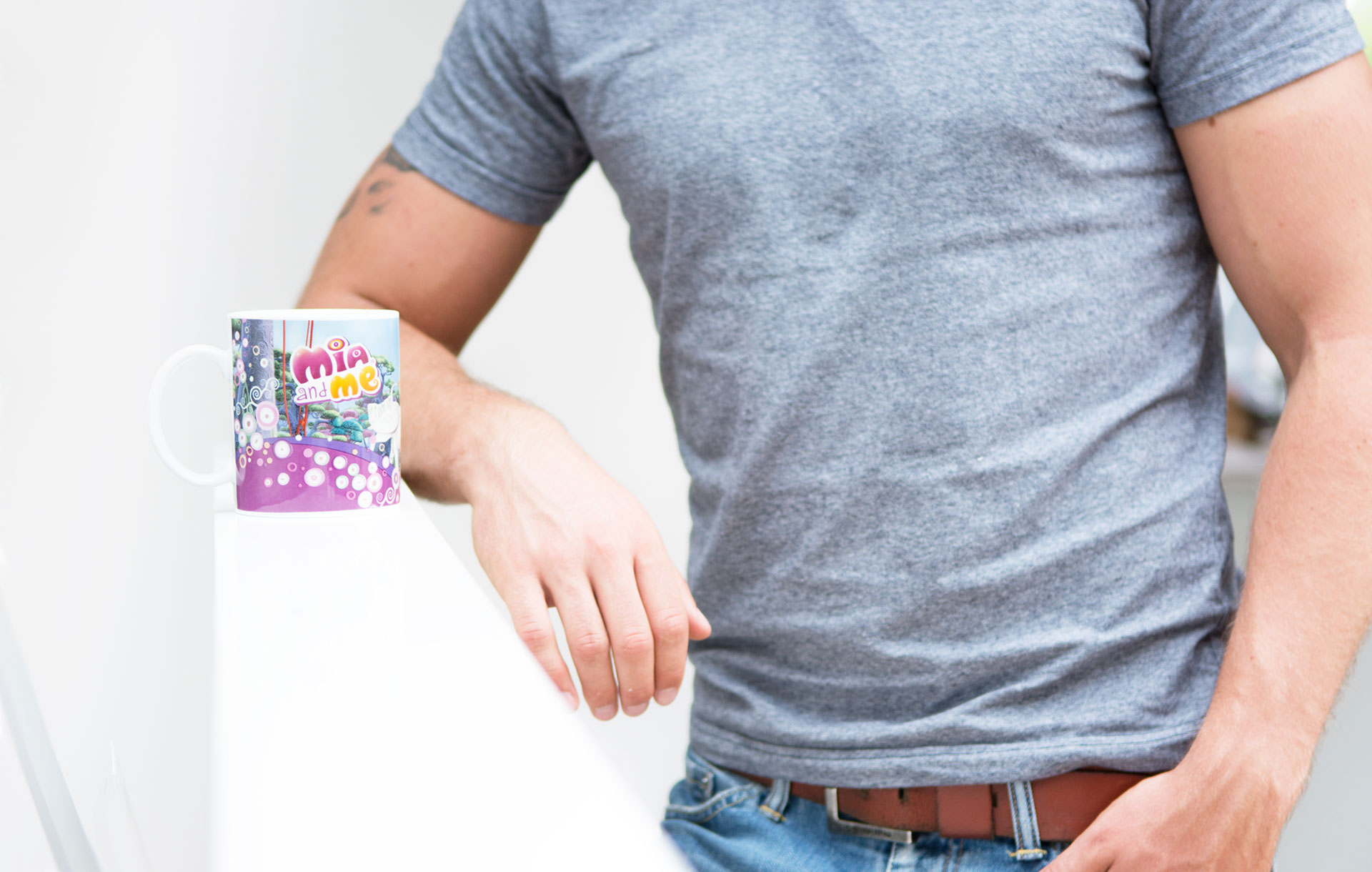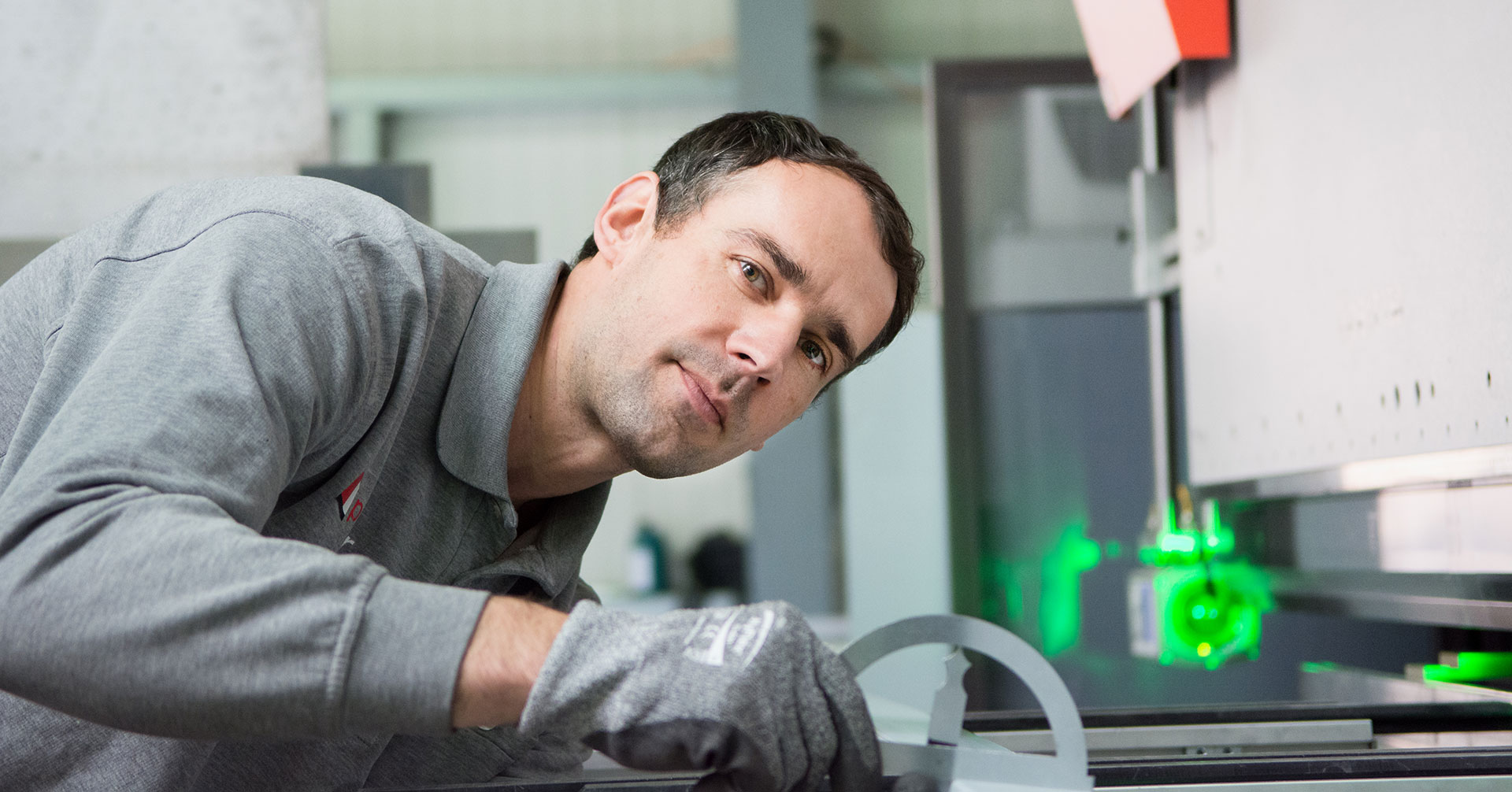 Master of Metal
I'm a metalworker at planbar. There's a never a dull moment in this job. Together with my team, I transform technical drawings into premium shopfront solutions for international clients. The projects are demanding. But with a great team, who wouldn't enjoy rising to the challenge of various different welding techniques, sheet metalworking, surface finishing, grinding, burnishing and skilled detailing? I'm bursting with pride at our references.
Prince of Projects
As a project manager, I'm responsible for every aspect of complex projects. You could say I'm the man with the plan. I advise our clients, work closely with my team and coordinate all the processes with the project partners. I always have an eye on the big picture and on the details, no matter whether it's in our IT systems or on the building site. Installing a perfectly designed, engineered and executed shopfront is a magic moment for me and my team every time.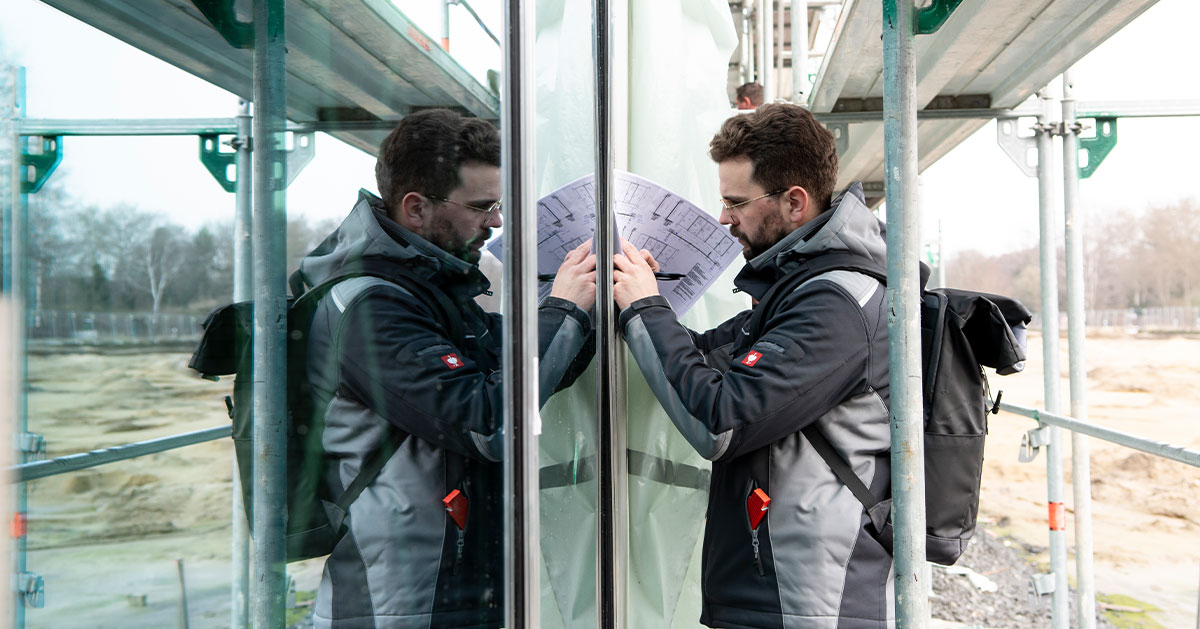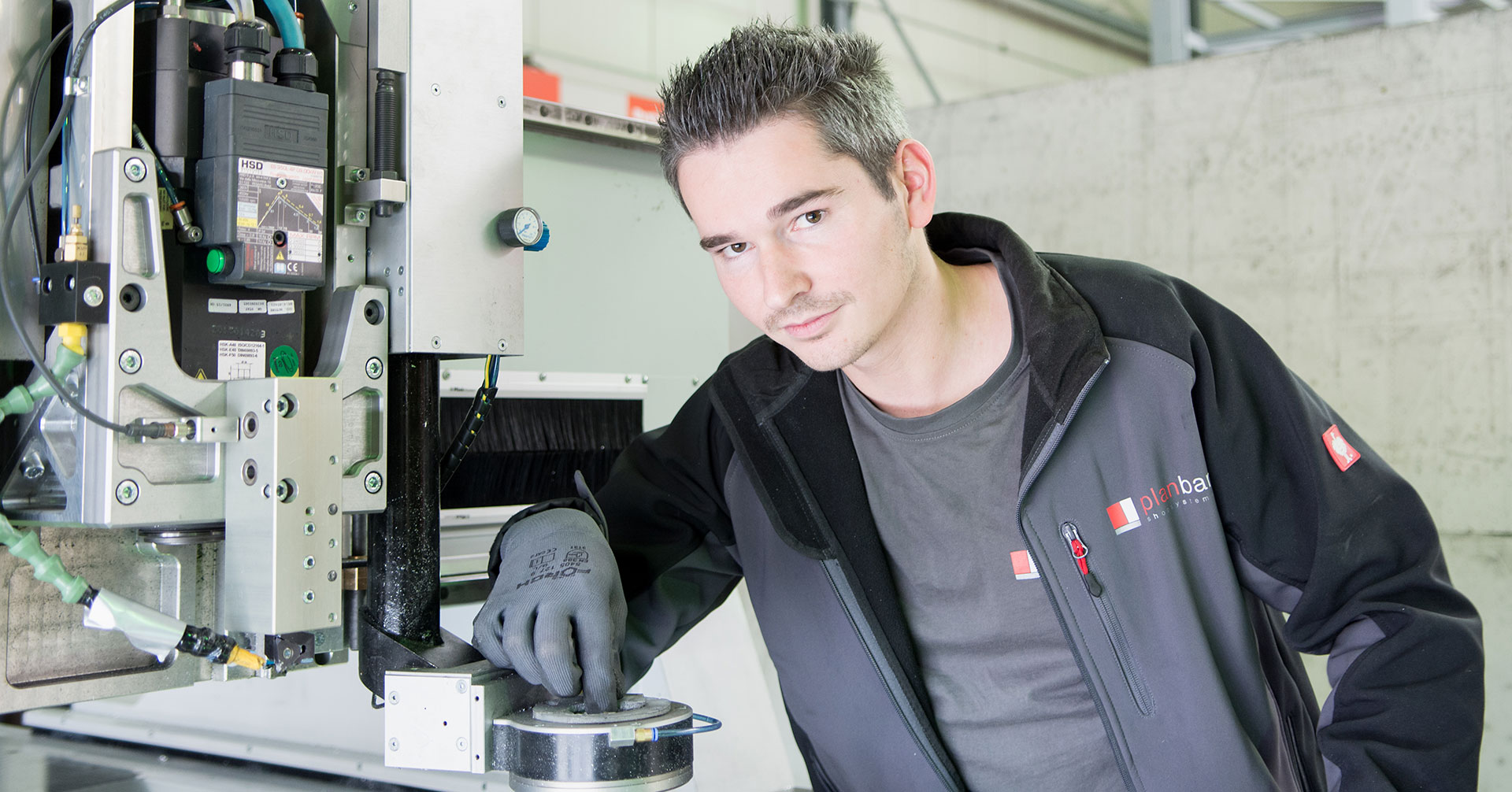 King of CNC
State-of-the-art materials processing is my thing – and planbar offers me the perfect playing field. I can measure up to my own high standards here every day. We work for a wide range of international, premium-segment clients. Top-quality CNC work is of the essence. I analyse technical drawings, program cutting-edge CNC machine tools and oversee the manufacturing of parts. The best moment? When we put everything together and see world-class results.
Queen of Organisation
The only thing routine about my job is making sure my day isn't. As a member of our in-house organisation team, I liaise between clients, suppliers and our staff. I identify challenges and work with my contacts to find the right solution. It's a fascinating task given the premium level we work on and our many international projects. The best part is experiencing our clients' joy when they open for business with a great shopfront.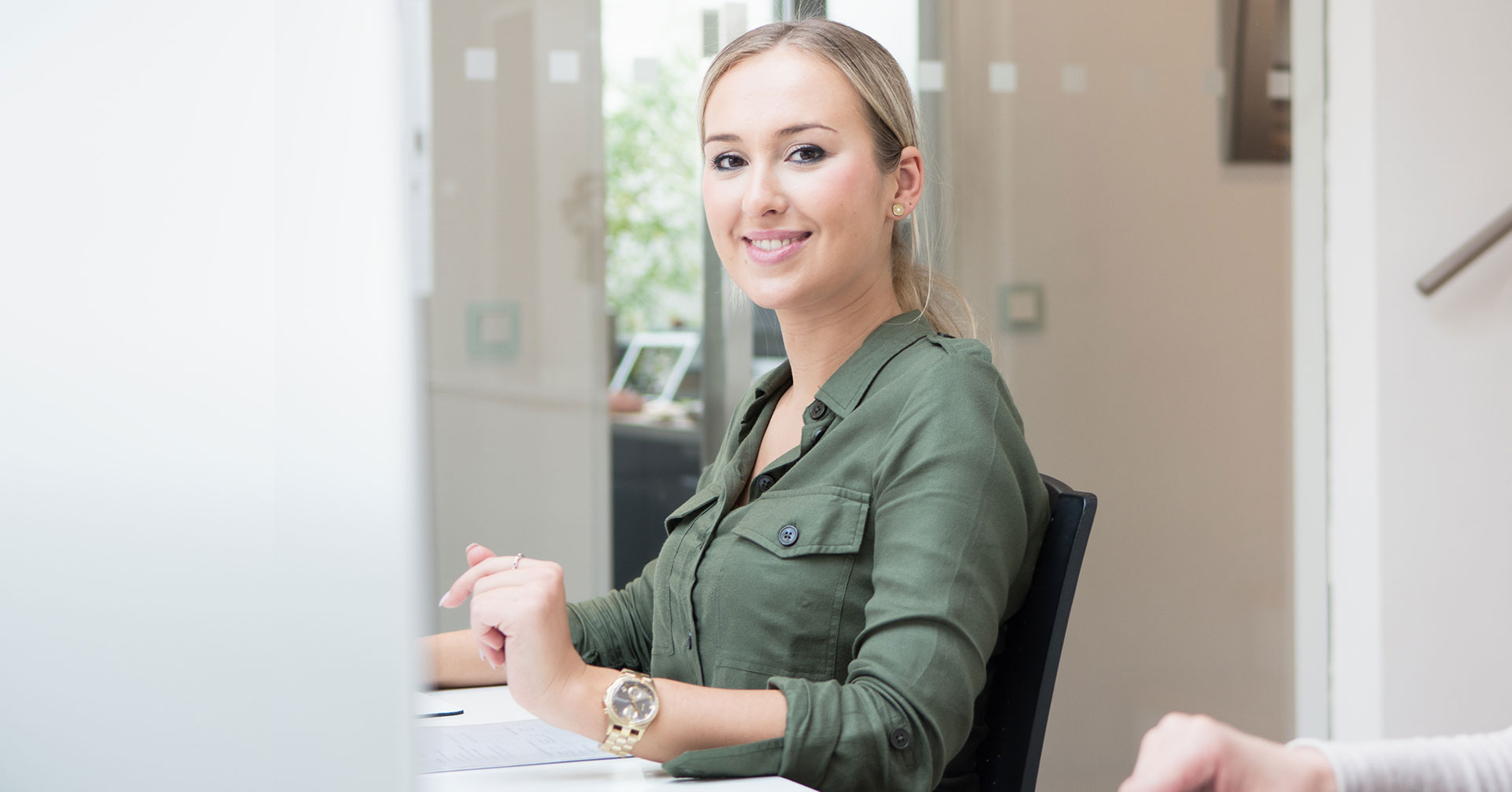 Join Our Team
Do you appreciate top quality, satisfied clients and a team that works together to master challenges while enjoying the journey? Then send us your application! Any questions? Just call or send an e-mail. We look forward to hearing from you!
Planbar Metallkonstruktionen GmbH & Co. KG
attn: Lars Hartwich
Kesslerweg 28
48155 Münster
Telefon: +49 2 51 / 20 07 96 20
Fax: +49 2 51/20 07 96 21
info@planbar.com