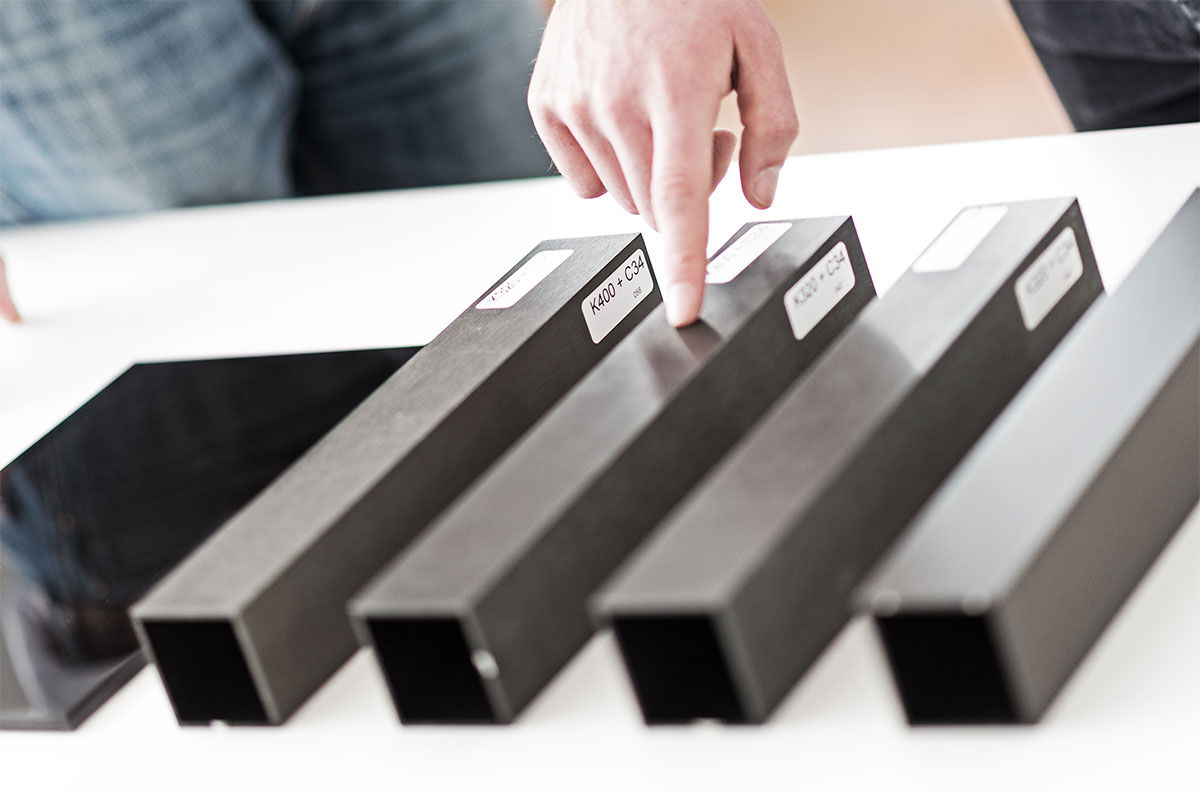 Advice
Complexity can be so simple. There are many things to keep in mind when engineering a shopfront, such as construction, feasibility, design, materials, timing, logistics and much more. To keep it simple, there is only one contact for each project here at planbar, who is there to listen to clients' wishes and provide comprehensive advice.
That very same contact is also in charge of managing our project team and works closely with architects, planners, technical experts and everyone else involved in the construction process. Honest and open communication, clearly defined responsibilities and transparent cloud access to information provide peace of mind when it comes to budgets, deadlines and quality.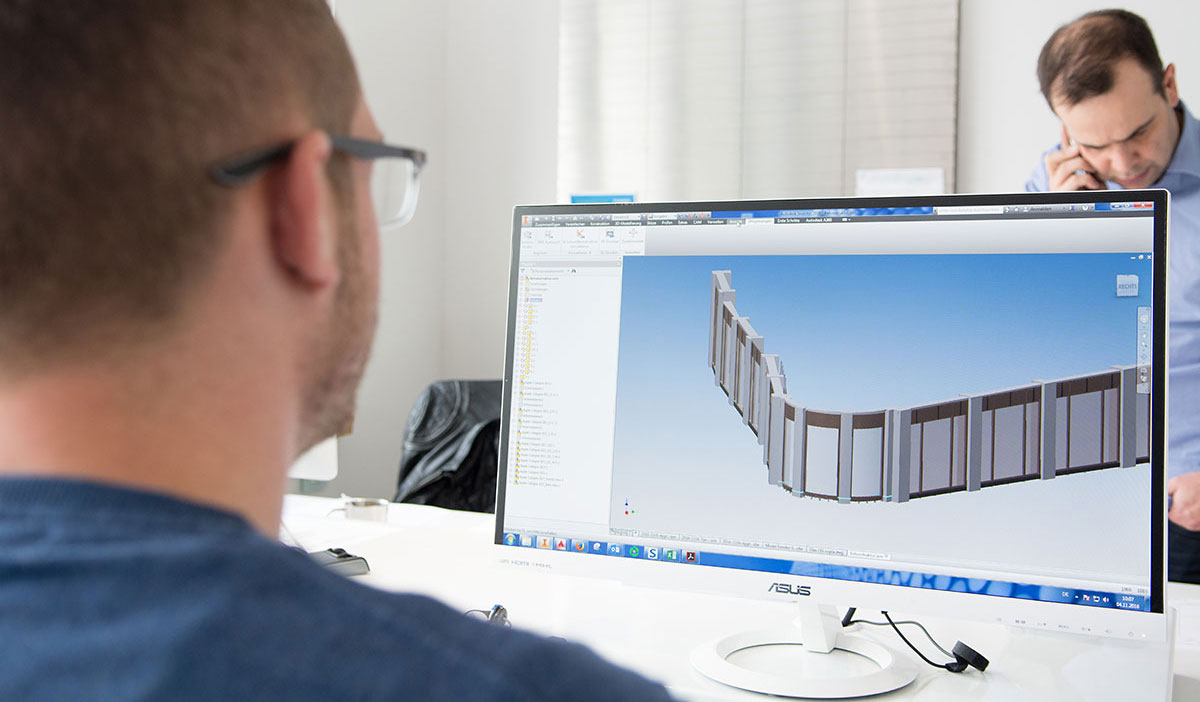 Emotions and the technical details behind them. An idea is only as good as its execution. During the planning stage, we translate clients', designers' and architects' concepts into individual solutions.

Skilfully combined forms, materials and surfaces make technical details disappear – and make it possible for people to experience a brand emotionally. Complete implementation by us guarantees the smooth transformation of manufacturing and assembly plans into reality.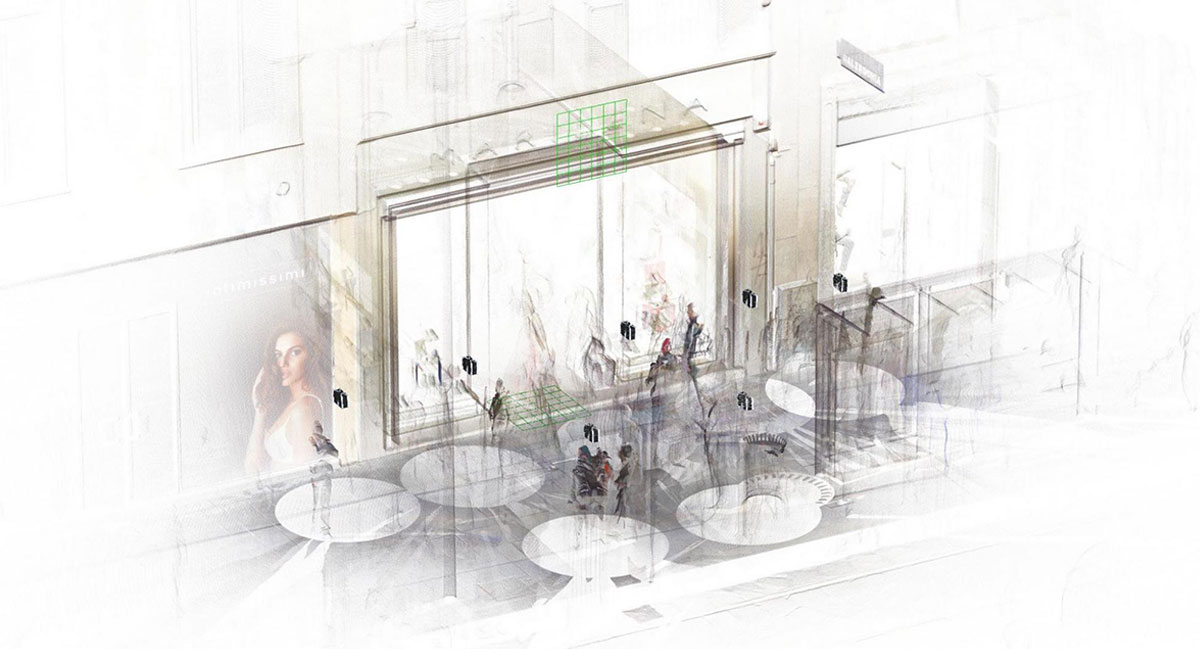 "3D laser scanning makes it possible to collect a million points of data – ideal for professional planning, whether it's modern architecture or listed buildings."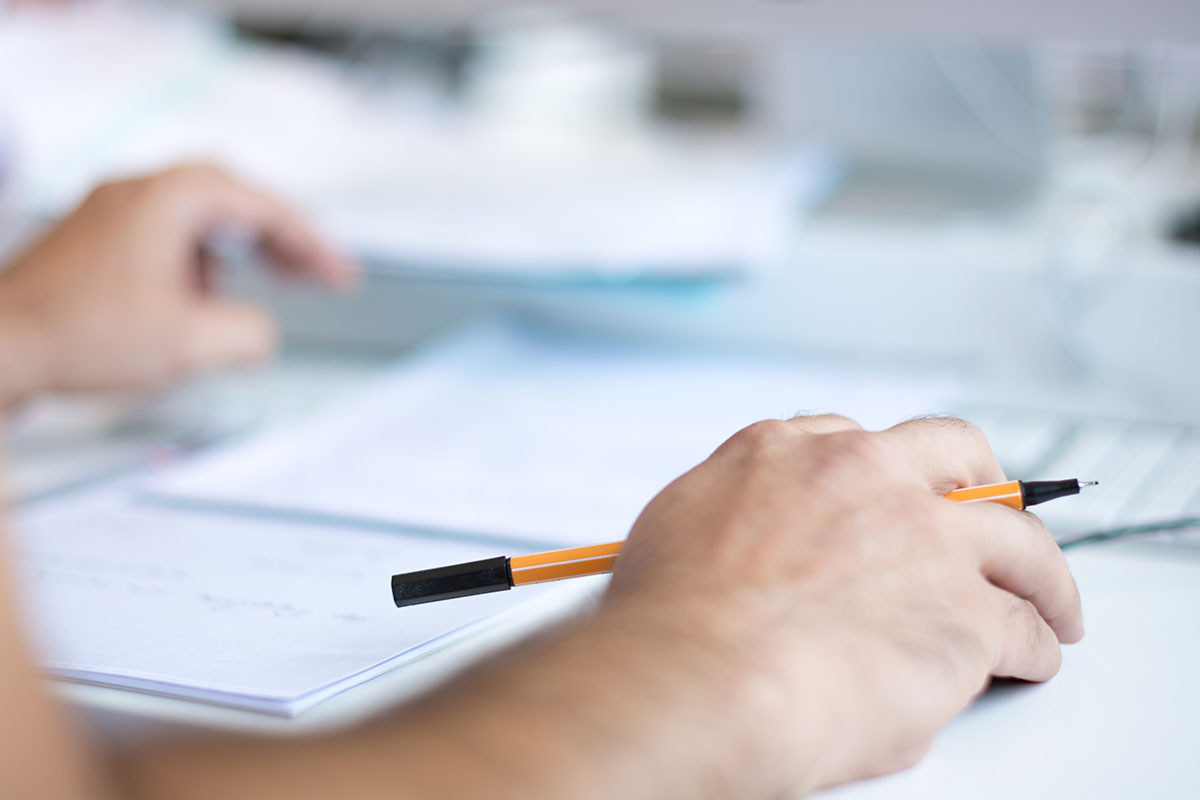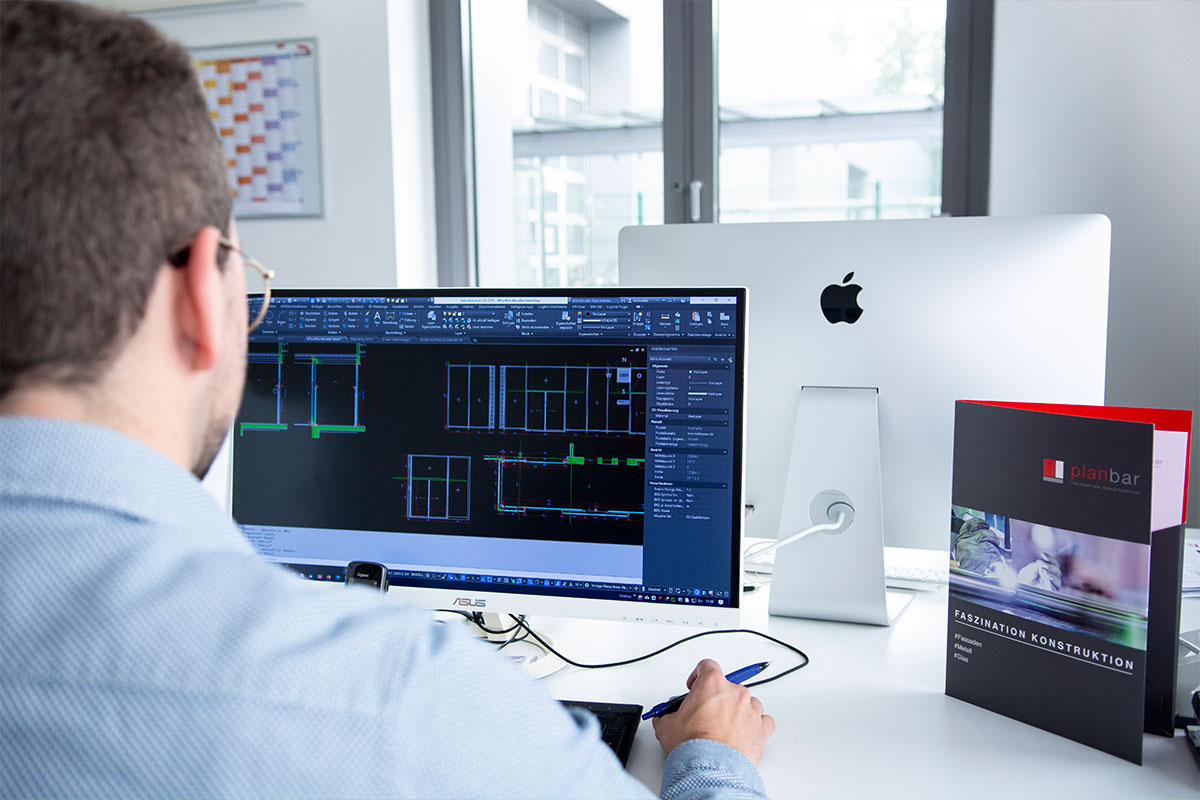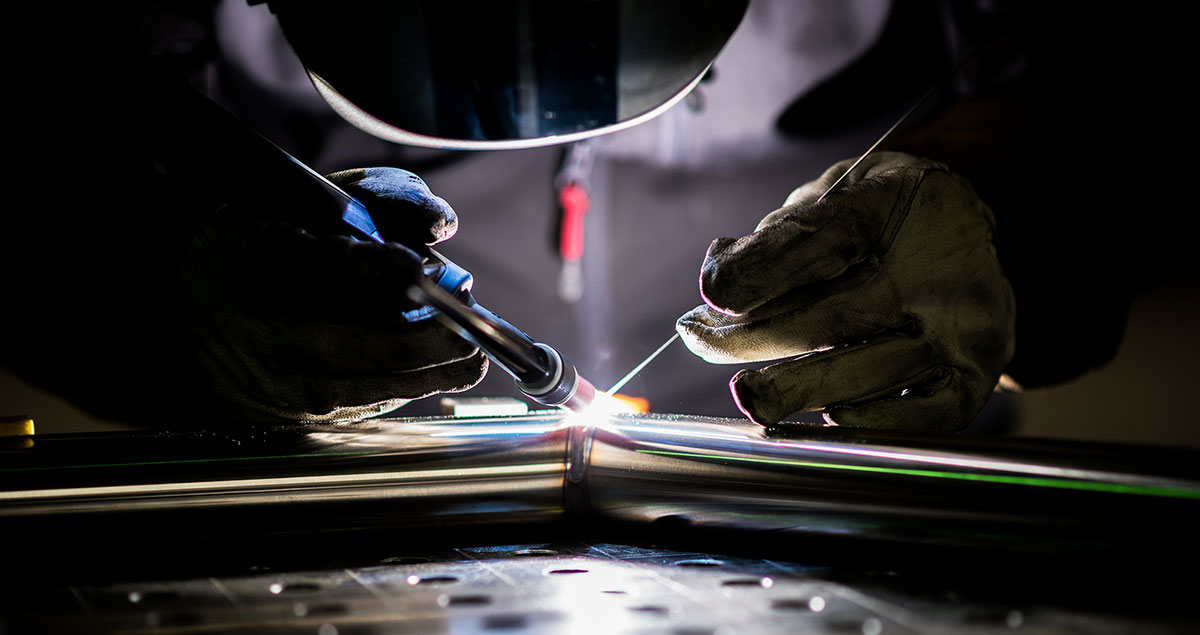 Modern-day craftsmanship. Our experienced team knows exactly how to combine fresh concepts with a wide range of materials and technologies: with state-of-the-art production processes and an eye for detail.
Sound expertise, from milling and welding techniques to surface treatment, allow us to provide innovative solutions for every detail, time and time again.
On-site measurement using 3D laser scanning technology and full-size prototypes for testing purposes at our factory help ensure that everything is a perfect fit later, during assembly on-site.
Perfection, ready to go for your grand opening. A perfectly coordinated logistics network allows us to transport our prefabricated shopfront components to the building site for assembly, no matter whether that destination is around the corner or around the world. Our experienced team, in-depth briefings and perfectly planned construction site organisation ensure that everything goes smoothly on location.
This makes it possible to stay on schedule and on budget while guaranteeing top quality and perfect execution down to the last detail.