GLASS FACADES AND METAL CONSTRUCTION WITH SYSTEM
Exclusive facade constructions for RETAIL - HOTEL - PUBLIC BUILDINGS - RESIDENTIAL ARCHITECTURE
Because the first impression counts!
We realize high-quality shop facades worldwide for leading brands. In the public sector and for upmarket commercial and private buildings, we offer window- and doorsystems made of aluminum, stainless steel, steel, brass and much more.
ARCHITECTS PLANNERS - GENERAL CONTRACTOR - EXPANSION DEPARTMENTS
Our customers need a competent and reliable partner when it comes to the precise and high-quality implementation of facades, windows and door portals.
Since the year 2000 we have been convincing demanding customers with excellent craftsmanship and planning solutions that leave a lasting impression.
As a specialist provider in the field of glass and metal, we plan in detail and make the implementation of high quality, on time and cost-effective.
We answer questions with the greatest possible transparency.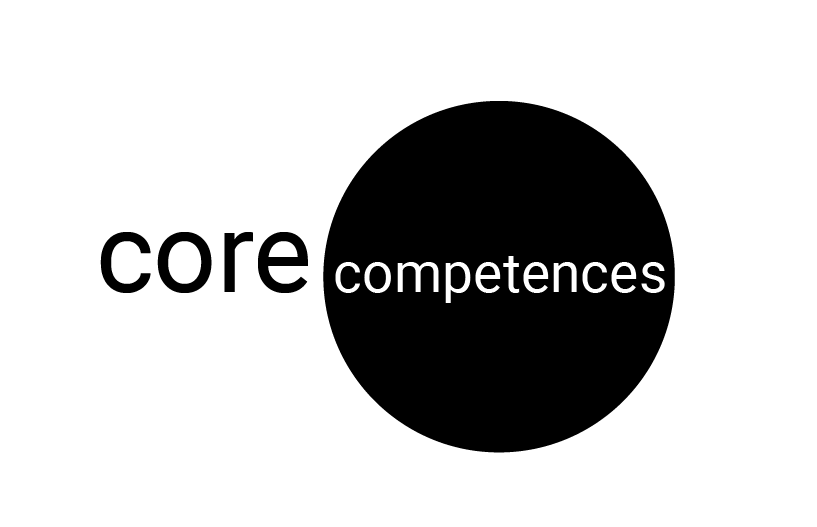 FACADES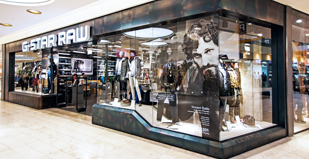 ➔ INDIVIDUAL FACADE
➔ SYSTEM FACADE
"Attract attention, create a distinctive shopping experience, and visually reflect brand values."
With our performance in the field of facade construction, there are no limits to individuality. System facades are based on prefabricated components, yet offer universal design options and refinements of surface treatment.



SLIDING GLASS WALLS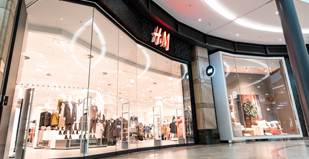 ➔ ELEGANT TRANSPARENT
➔ SHINY FRAMED
"Rooms become space."
Our experienced team for glass folding systems loves the challenge and always finds individual solutions for spatial requirements. Our systems can elegantly take back and fulfill their daily use with optical beauty or beautify the spatial separation as a "brilliant eye-catcher" with versatile finishing options.



SHOP DEPARTMENTS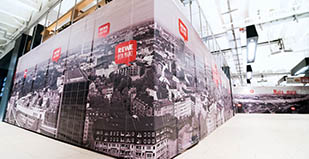 ➔ OPAGUE
➔ TRANSPARENT
➔ PRINTED?

"Shop department made easy."
Our versatile TRENNSHOP shop separation system enables practical and attractive solutions in shop-in-shop concepts. New construction or retrofitting: For every size, format and location of a shop, we tailor made with our system, the ideal solution for generously opened, but at closing time protected and visually appealing TRENNSHOP shop separation.